Congrats! We're so happy you've made the decision to join the Vibe Tribe.
We promise that after this retreat, life will never be the same. There's an internal shift that happens when women come together for connection, healing and transcendence, that's nearly impossible to forget. Please select your accommodations below and scroll to the top, to complete your purchase and claim your spot! Pricing is in USD. For more info, or if you require a payment plan, please reach out to us here.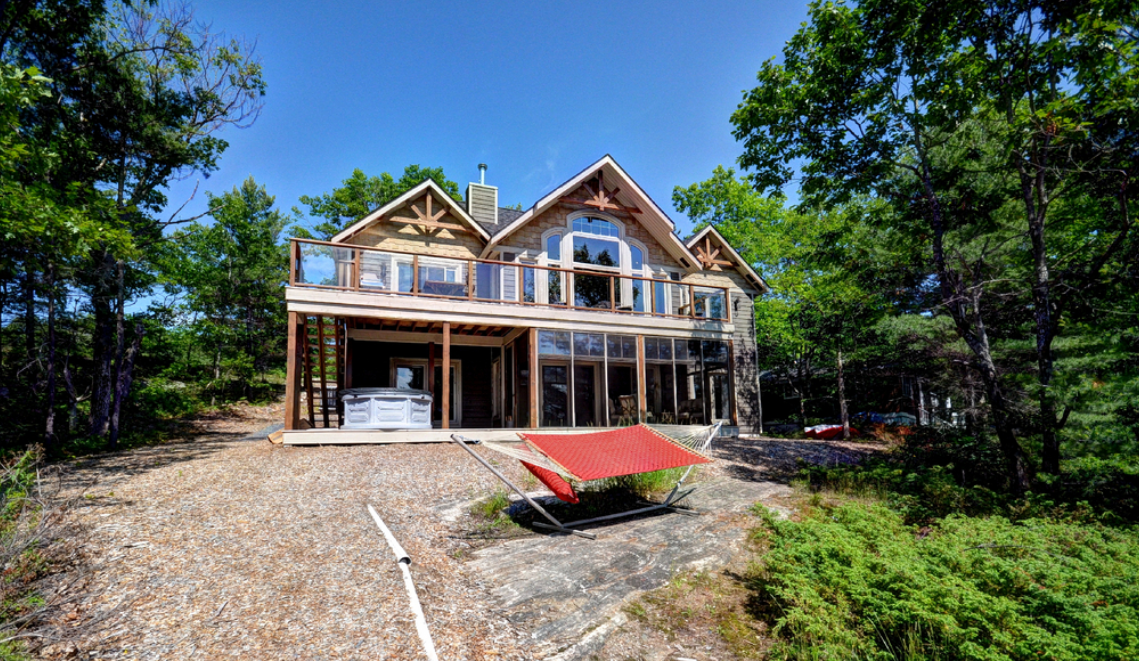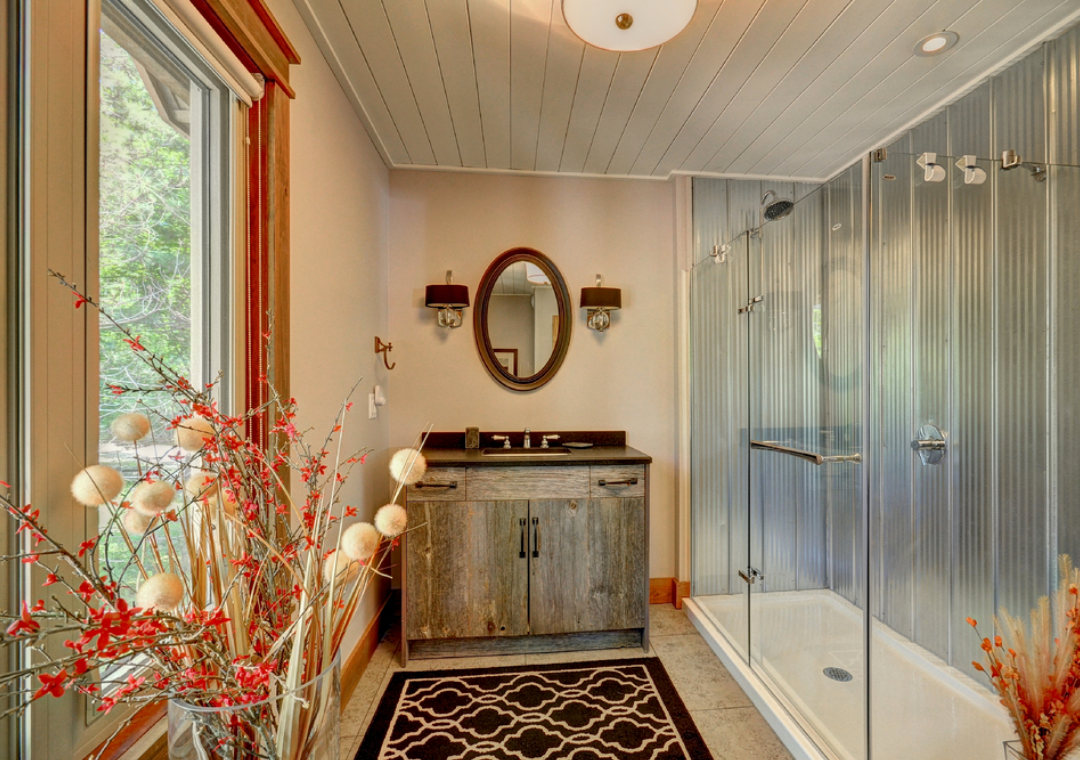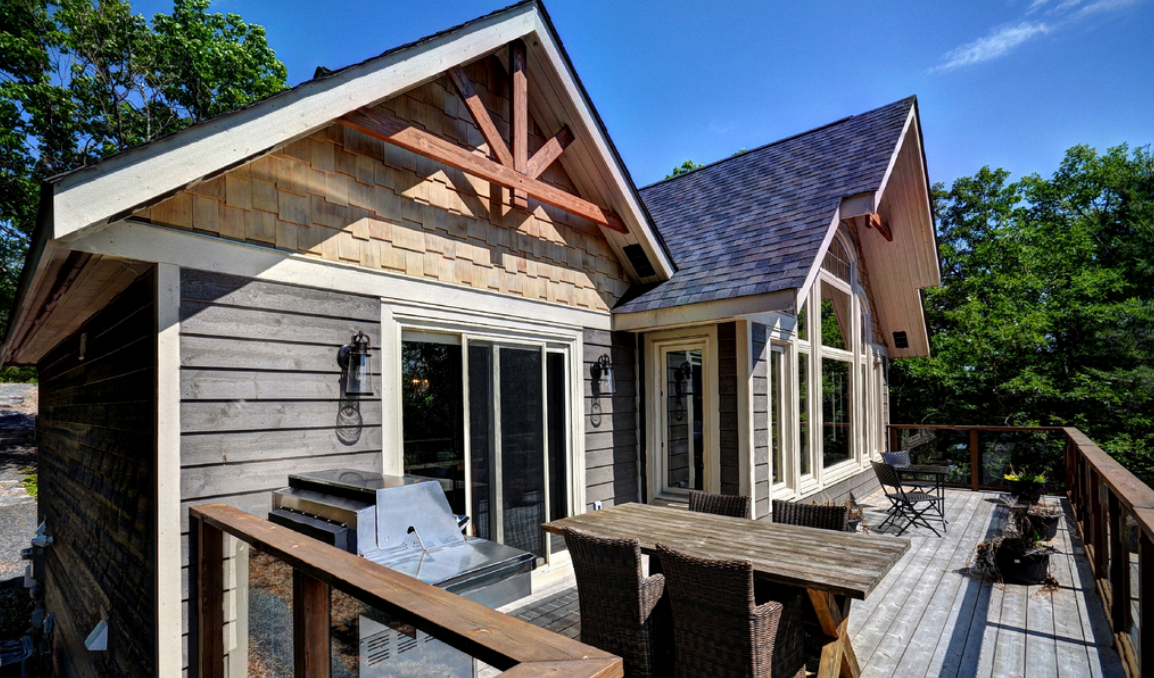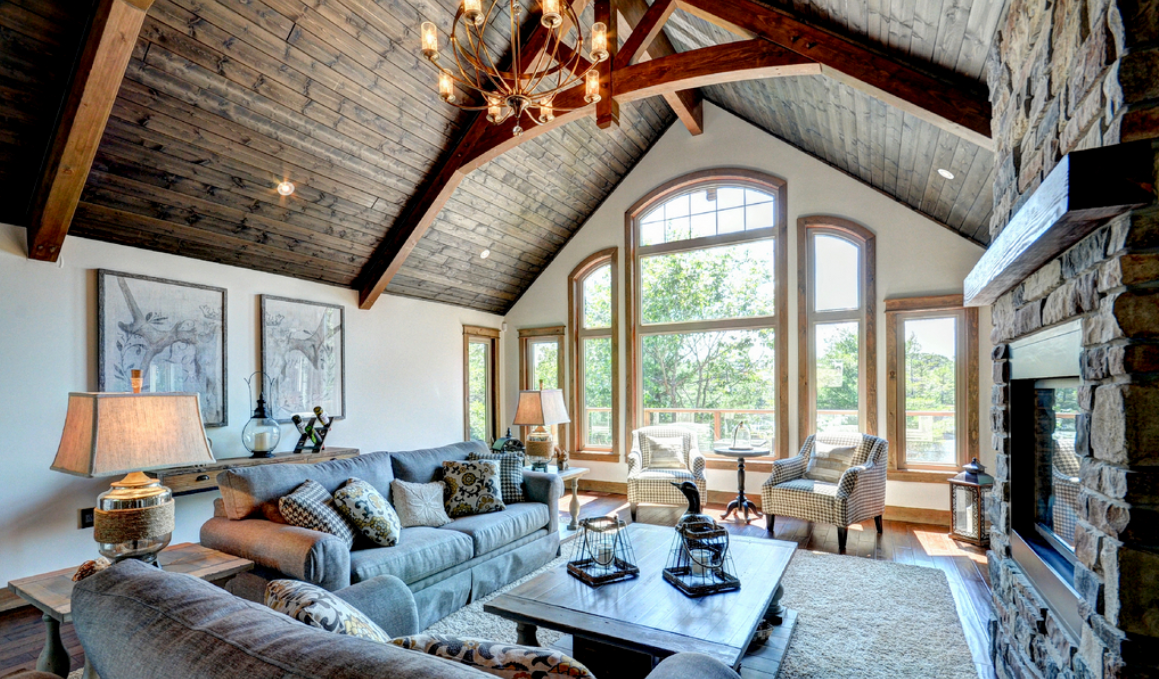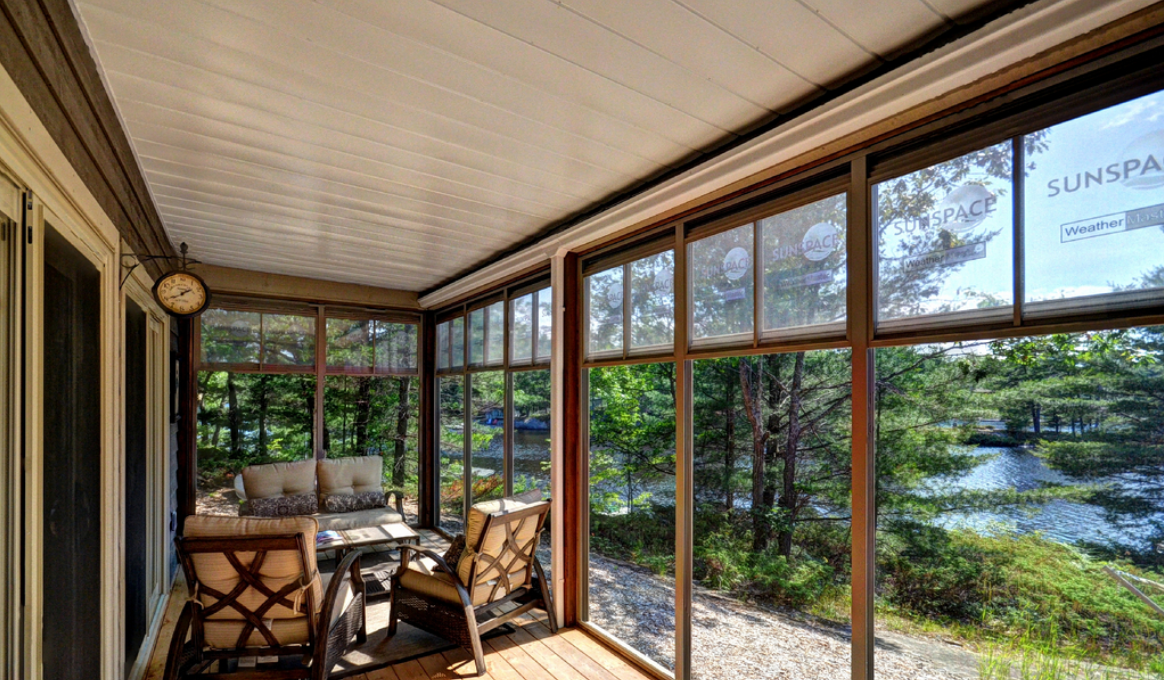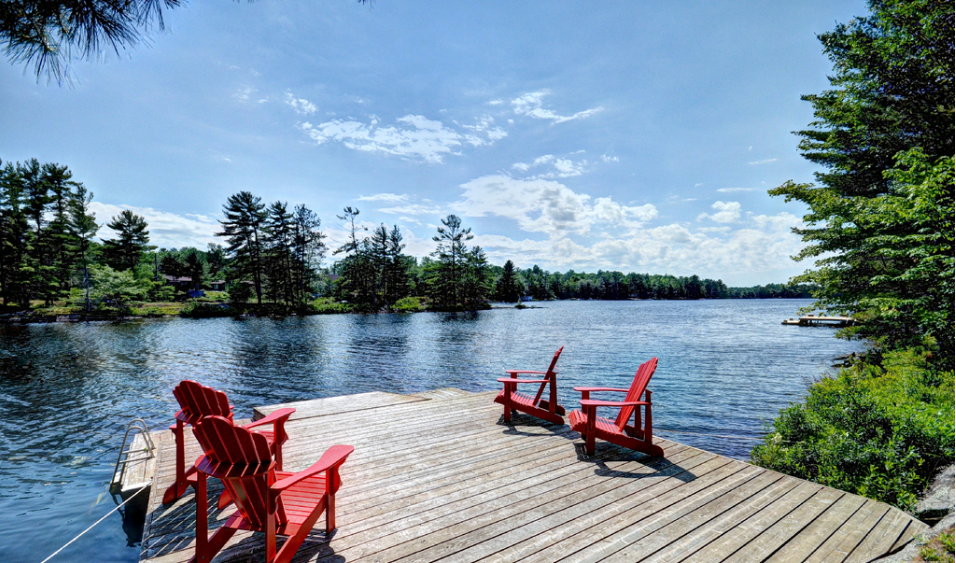 Single Occupancy
Attend this luxury all-inclusive retreat in style. Have your own headquarters to relax and unwind. Bring yourself, and we'll take care of the rest. We've got every find detail planned, including a private chef! This will be a memorable weekend filled with sisterhood, clarity and MAJOR breakthroughs. It's time to live your best damn life!
Triple/Quad Occupancy
Attend this epic all-inclusive luxury retreat filled with sisterhood, powerful transformations, and every fine detail tended to, but on a budget? Share the double bed with a friend or one of your vibe tribe sisters and pay only $349 for this all-inclusive luxury retreat! (please contact us here to book this option)